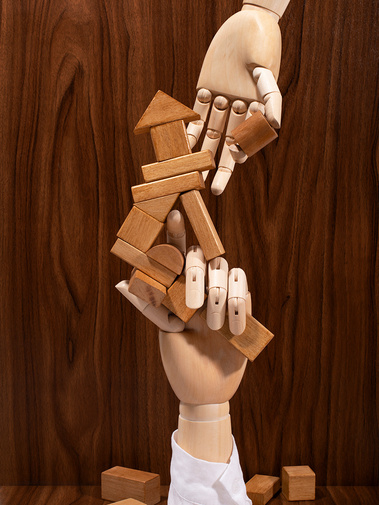 Eline van Strien is a still life photographer, based in The Hague, who loves to create with and without a camera.
Her imagery shows an enthusiasm for playfulness and reinvention, challenging our relation to the things we are familiar with. By studying the objects and commodities that surround us, new ideas come to life and take shape through alterations and careful composition.
Often you can find Eline in her studio, where can craft and build, followed by playing with colour and light. This results in vibrant images, rarely left without an element of humour and surprise.

Eline is open for commissions and interested to work on big and small projects. Get in touch!